Main content starts here, tab to start navigating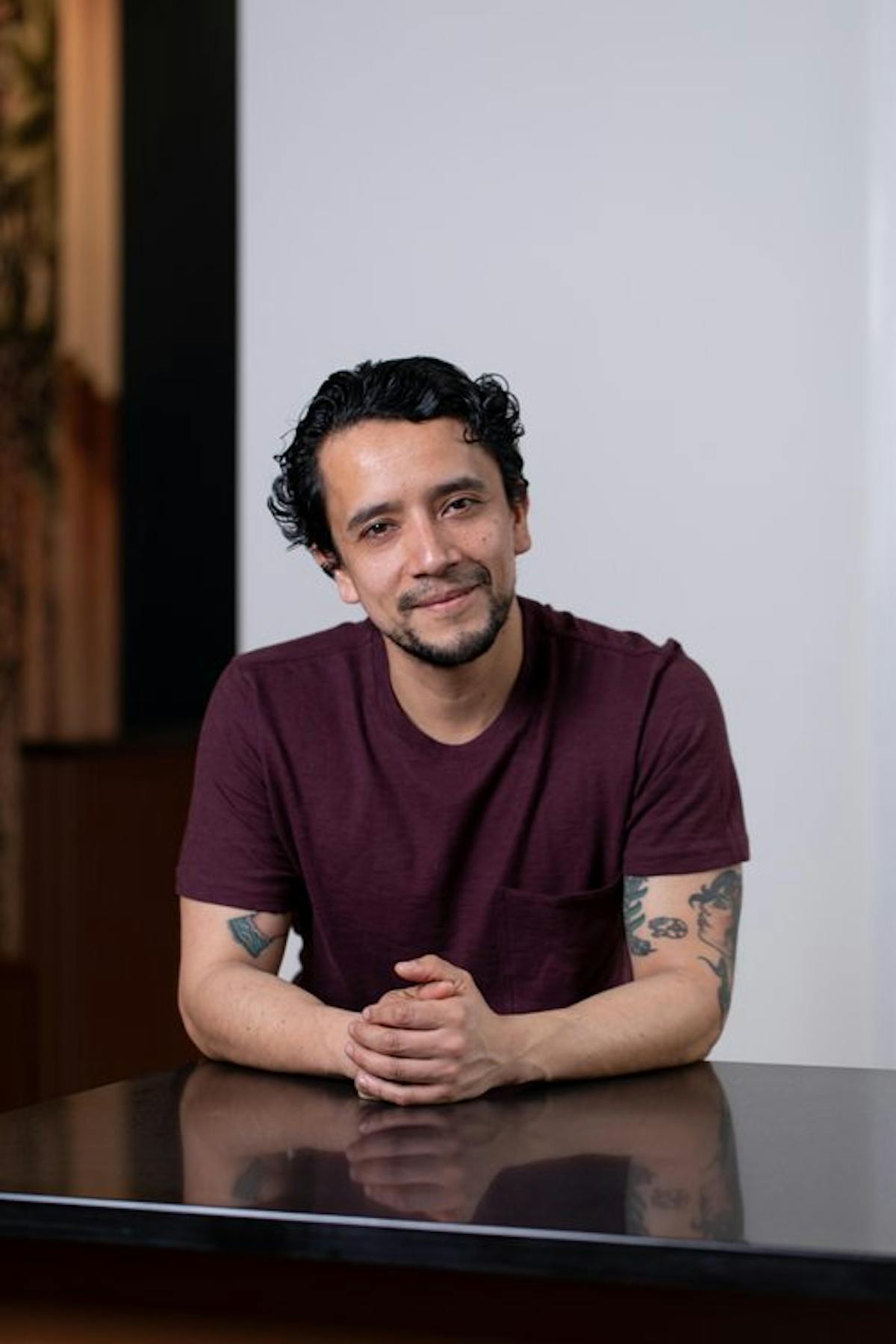 Luis Ahuet
Chef De Cuisine
Luis is a celebrated chef and Mexican New Yorker with a soft spot for Lebanese mountain bread.
He was born in Veracruz, a region in the Gulf of Mexico with a large Middle Eastern community – of which his family was a part. His paternal grandfather, Manuel, was born in Beirut and immigrated to Mexico as a teenager, which meant hummus, kibbeh and pita were mainstays at the Ahuet dinner table.
Luis moved to New York City in 2011, where he took a job as a part-time oyster shucker and became enamored with the energy of restaurant kitchens. He began building his career at Esca and Mas Farmhouse before landing at Eleven Madison Park. He then joined JF Restaurants, working at Dovetail, Nix and The Loyal, before becoming the first Chef de Cuisine at the Michelin-starred Meadowsweet.
As the Chef de Cuisine, Luis is getting reacquainted with the flavors of his childhood through Nabila's vibrant and soulful Lebanese home cooking.